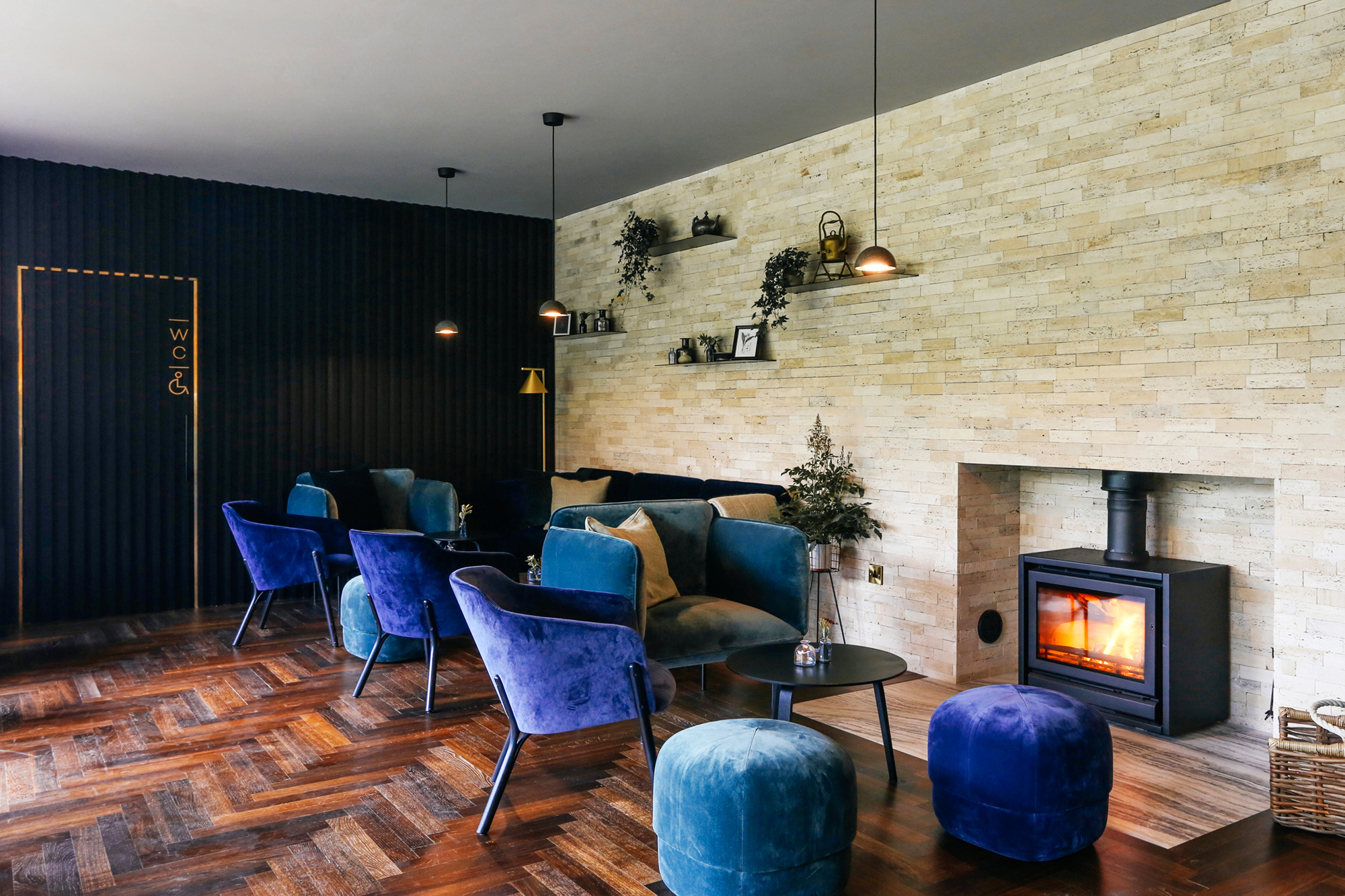 What we do
WKworks provides furniture, lighting and accessories for a range of projects. We primarily work on commercial projects through architects, interior designers & specifiers but also directly with end users. As well as commercial projects, we also work on residential projects for private individuals.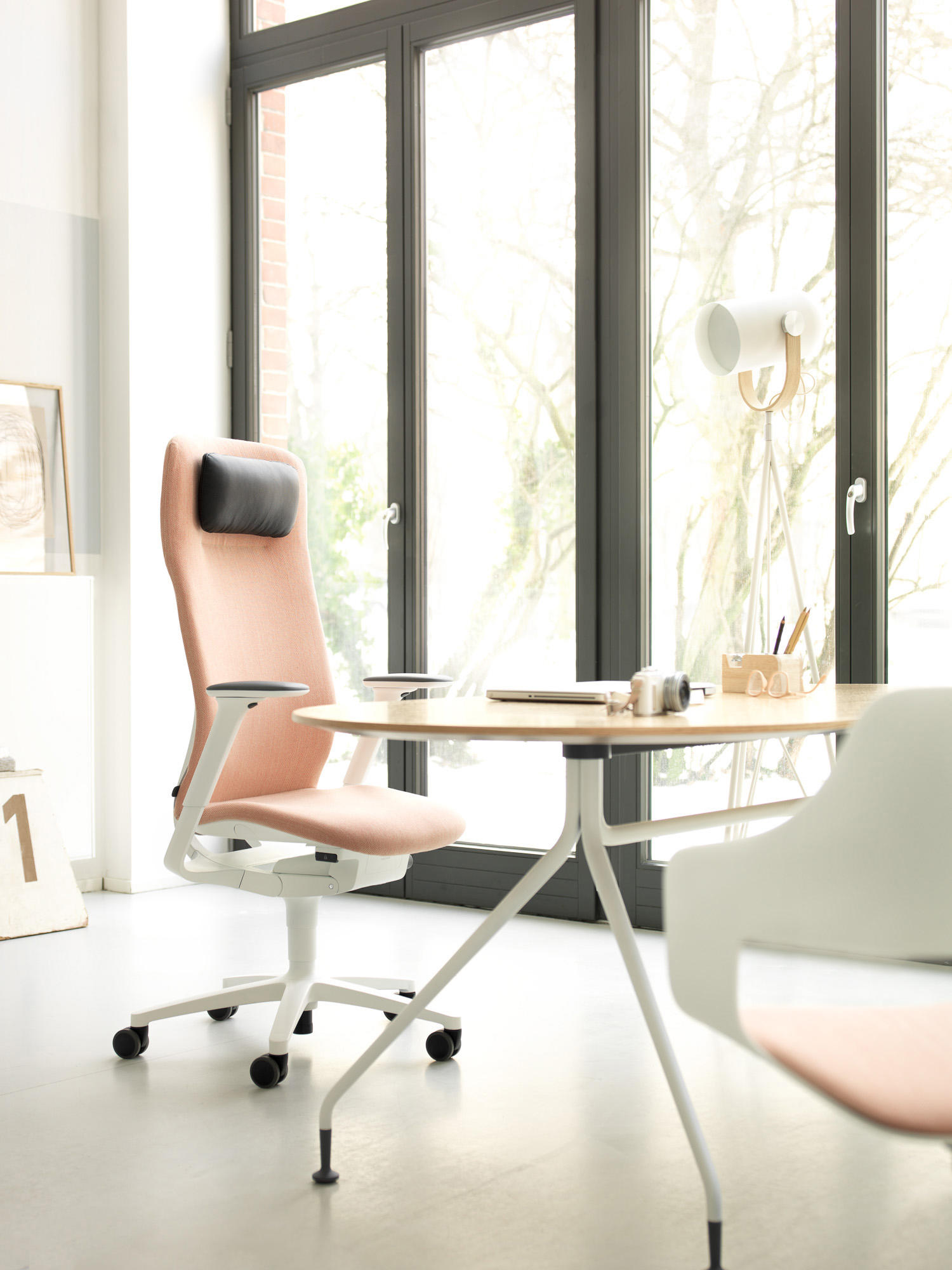 Founded in 2006
Since our founding in 2006, we have continued to grow and develop as a company. We have worked on a wide range of projects in over 50 countries and covering every continent.
Our work includes:
Offices
Hotels
Restaurants
Bars
Universities
Training Centres
Airport Lounges
Retail Roll-Out Projects
Private Residences
Stadia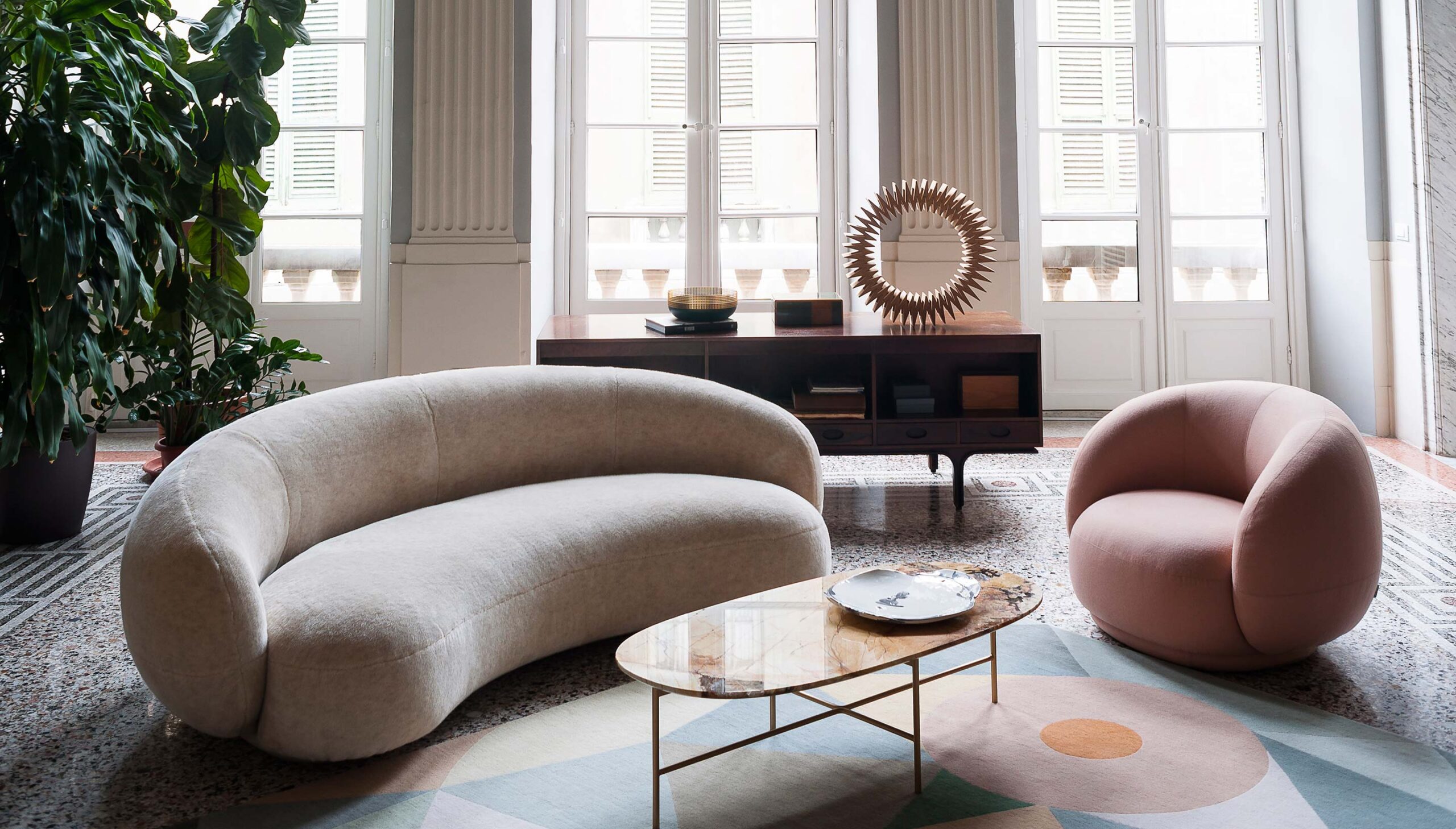 We work on a wide range of projects, meeting any client requirement. We can offer furniture & lighting packages to cater to all budgets and specialised requirements. WKworks can often find solutions where other providers have been unable, for example, finding items on very short lead times.